Hey! I am so glad you stopped by! I am Khushboo, the cook and the recipe creator here. I do the cooking and crazy experiments in the kitchen and my husband samples them. Together, we photograph our recipes from our home in Gurgaon.
I'm a self-taught cook who likes to eat right and now I am almost obsessed with eating fresh and healthy. Unfortunately, it took a life-changing diagnosis that made me change my diet. I have struggled with many health issues; from fibromyalgia, neuro problem, to hormone issues, many surgeries and the latest one is my gluten intolerance. In the beginning, I had a very tough time dealing with the gluten problem, I just didn't know what it was and what I had to eat, but thankfully, my health has improved tremendously by simply changing my diet. It has not been easy though, changing my eating habits overnight was emotionally and logistically very difficult. But now when I look back I think it is great that I was diagnosed with this problem because that pushed me into taking better care of my body.
I truly believe that every morsel we put in our body, we are moving towards greater health or we are moving towards health problems. The power of food is exceptional, not only does food have the ability to do damage, but it also has the ability to heal the body.
I eat gluten-free food and I don't subscribe to any crazy or extreme diet, my blog is about celebrating good food—simple, healthy food that nourishes the body.
I hope our recipes and the pictures inspire you to step into the kitchen to cook a delicious, healthy meal.
Before I end my little story here, I have to thank my friends Ankur and Manisha who helped me put this blog together, Pulak whose pictures are more delicious than my food and everyone who has been a part of my ups and downs. Come over I will cook something nice for you guys :-).
Some Stupid Facts About US:
Our best friend is a four-legged alien-looking thing called Olive, he enjoys the crumbs and the leftovers almost every day. He is the first gluten-free dog in my city, I am very sure about that.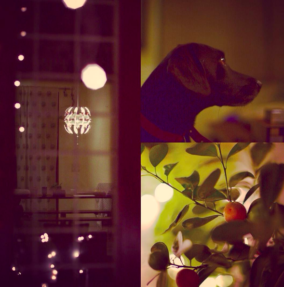 Me and my husband love strange, random things from different places and we have a soft spot for tin toys and ceramics.
We love to travel, and our recipes are often inspired by those experiences.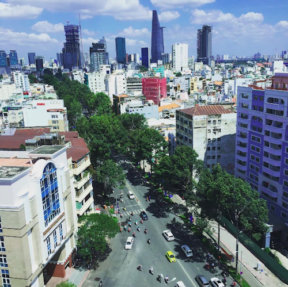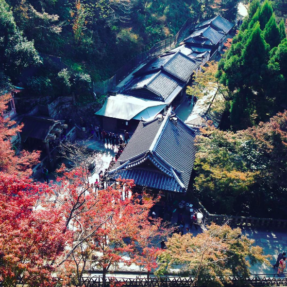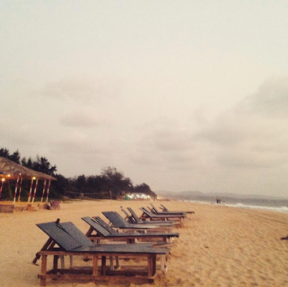 I am never generous with butter, sugar or cheese.
I NEVER deep fry anything.
I am obsessed with Japan.
We are coffee hoarders, and South Indian filter coffee is our favorite.
I will keep adding to the list here………….